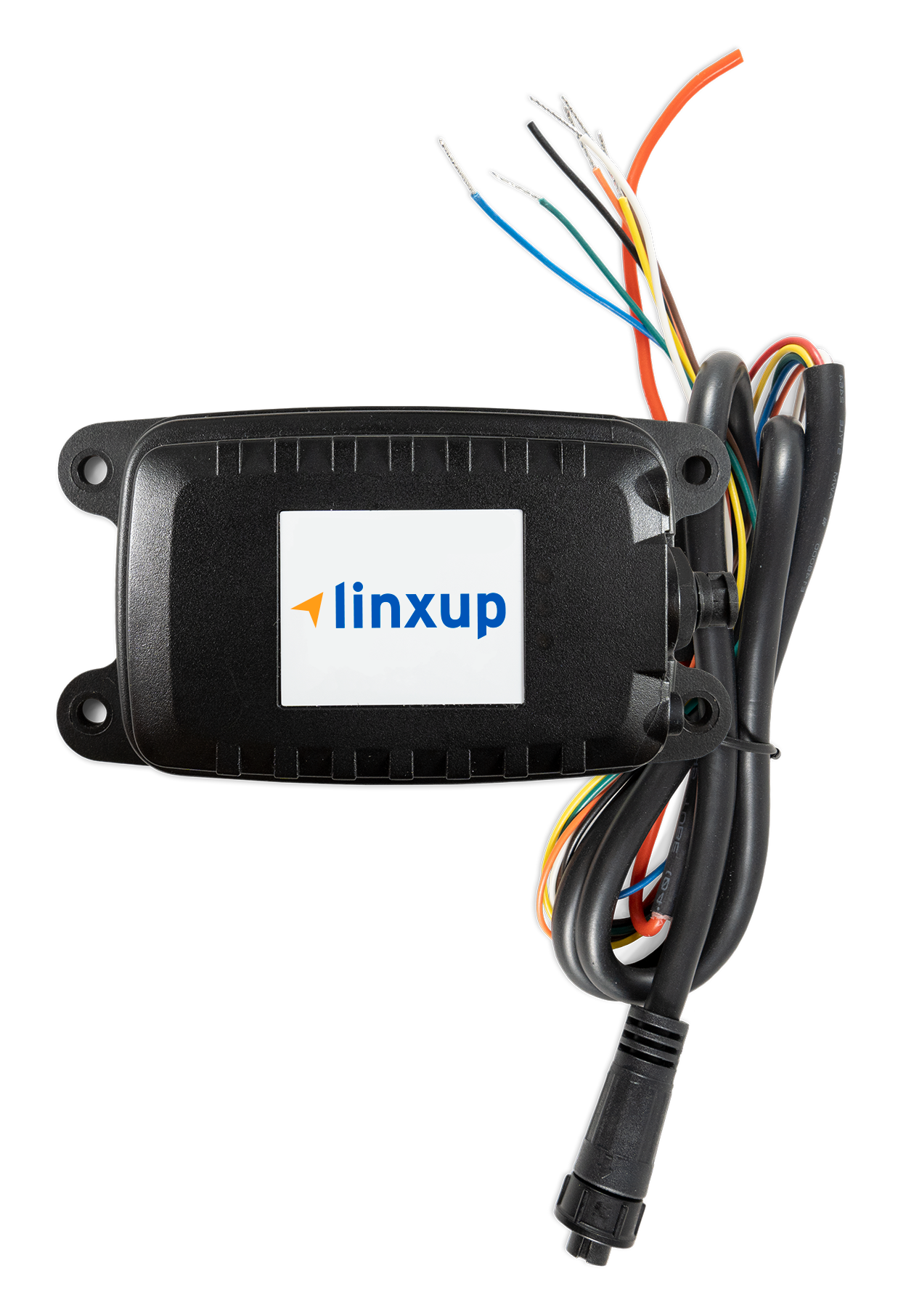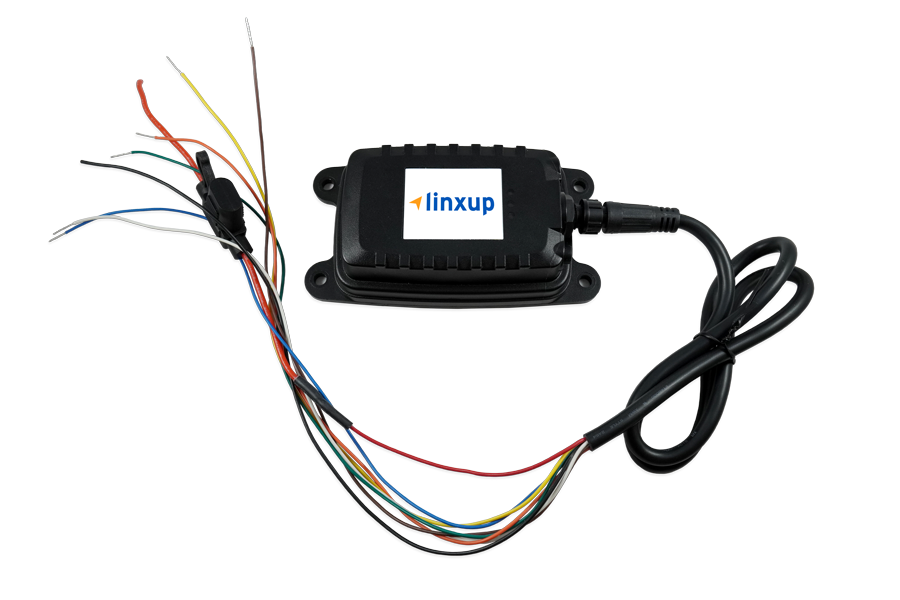 Log in to our web or mobile app to get insights into your equipment— wherever it is.
Still & idle location
Usage habits
Automatic notification with unauthorized movement
Maintenance event tracking

Locate and monitor every aspect of your equipment at a glance.

To see if you qualify for special volume pricing, or to discuss options, give us a call.
Frequently Asked Questions
Can Linxup trackers withstand extreme weather conditions?
Are Linxup asset trackers water proof or water resistant?
Will I receive a notification on my phone if my asset moves outside an approved area?
What data can I access other than the location of an asset?
Can I access tracking data from my iPhone or Android device?
Do I have to purchase a monthly plan from Linxup to use a Linxup asset tracker?
Don't see what you're looking for? Send us an email with your question and someone will get back to you as soon as possible.
Ask a Question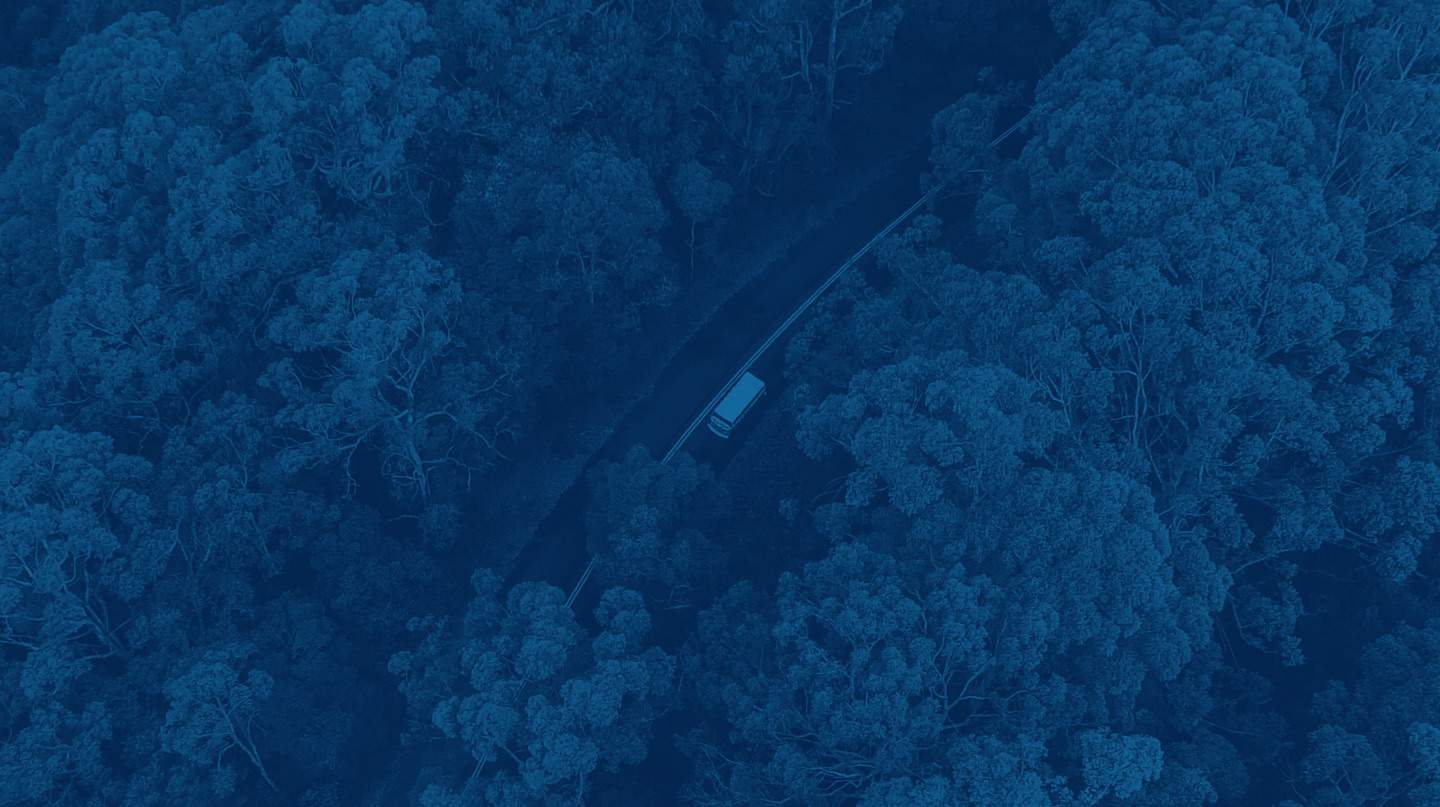 Need Multiple Trackers?
Special volume pricing is the right call for you. Get as many Linxup GPS trackers as you need to cover all of your vehicles, assets, and equipment at an affordable, reduced rate. Ask one of our experts about reduced rates for special volume pricing.