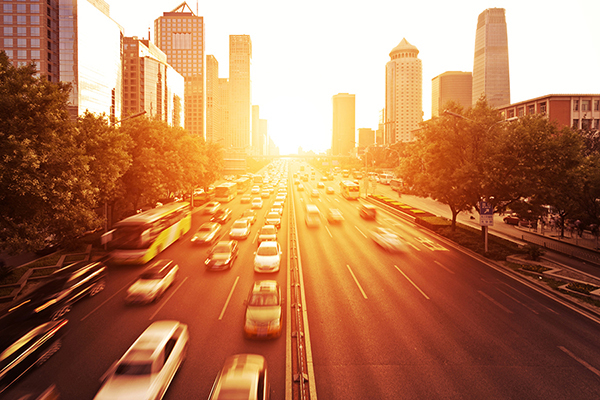 Keep It Simple (But Not Stupid)
At Linxup, we're unified behind a single premise — make complicated things simple. It's a concept that drives the approach to our products, our operations, and every facet of our business. We believe that software solutions succeed when the complexity falls away and the benefits become immediate.

Apparently, others agree. We've been developing location-based solutions for businesses and consumers since 2004 (and making them simple). Over that time, our aggressive growth and the loyalty of our customers serve as a testament to the value of our approach. Today, we serve more than 43,000 customers and track more than 190,000 vehicles, assets, and equipment.

Linxup — Simple.