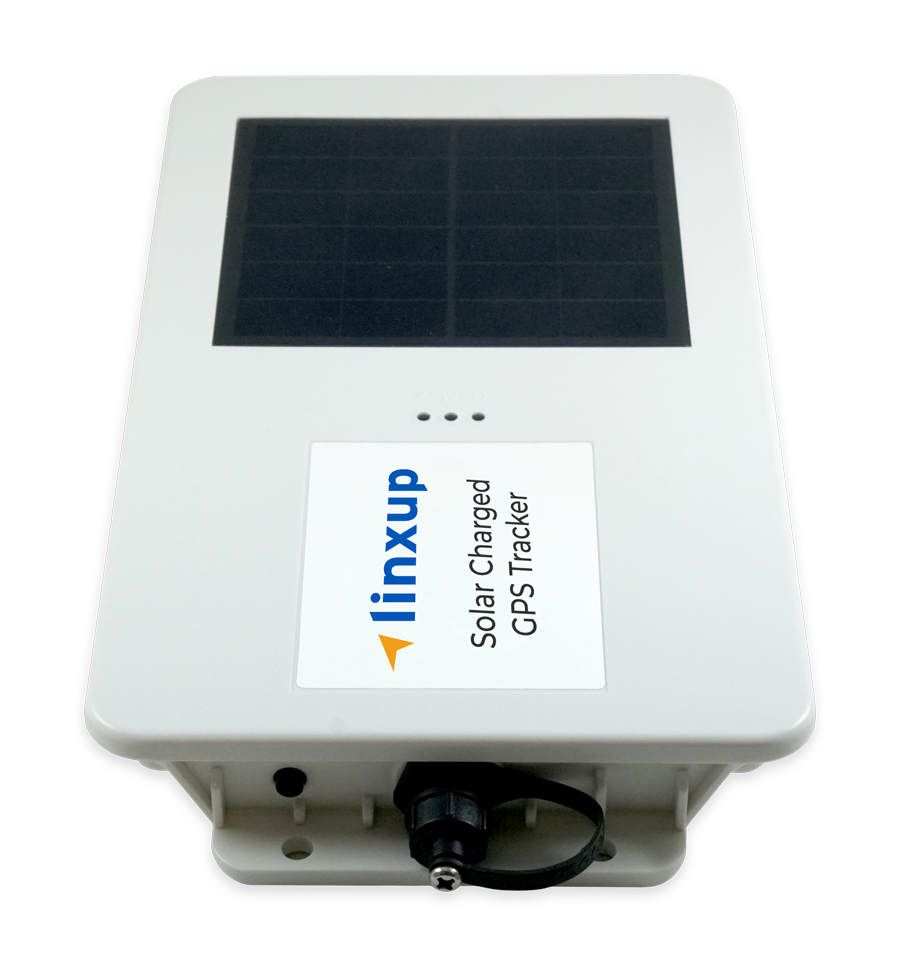 Easy installation with heavy duty magnets (sold separately)
Supports multiple installation options
Needs only 2-3 hours of direct sunlight for long term operation
Tracks every 10 minutes while in motion and battery has a 10 year lifespan
Tracks once per day when not in motion
Need a temperature sensor for your ATSolar?
Frequently Asked Questions
Can Linxup asset trackers withstand extreme weather conditions?
Are Linxup asset trackers water proof or water resistant?
What data can I access other than the location of an asset?
Don't see what you're looking for?
Contact us with your question and someone will get back to you as soon as possible.
Ask a Question

Need multiple trackers?
Special volume pricing is the right call for you. Get as many Linxup GPS trackers as you need to cover all of your vehicles, assets, and equipment at an affordable, reduced rate. Ask one of our experts about reduced rates for special volume pricing.