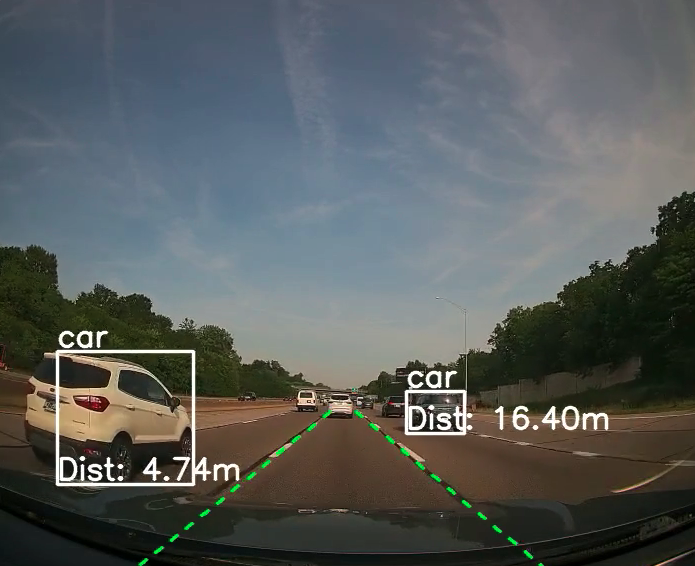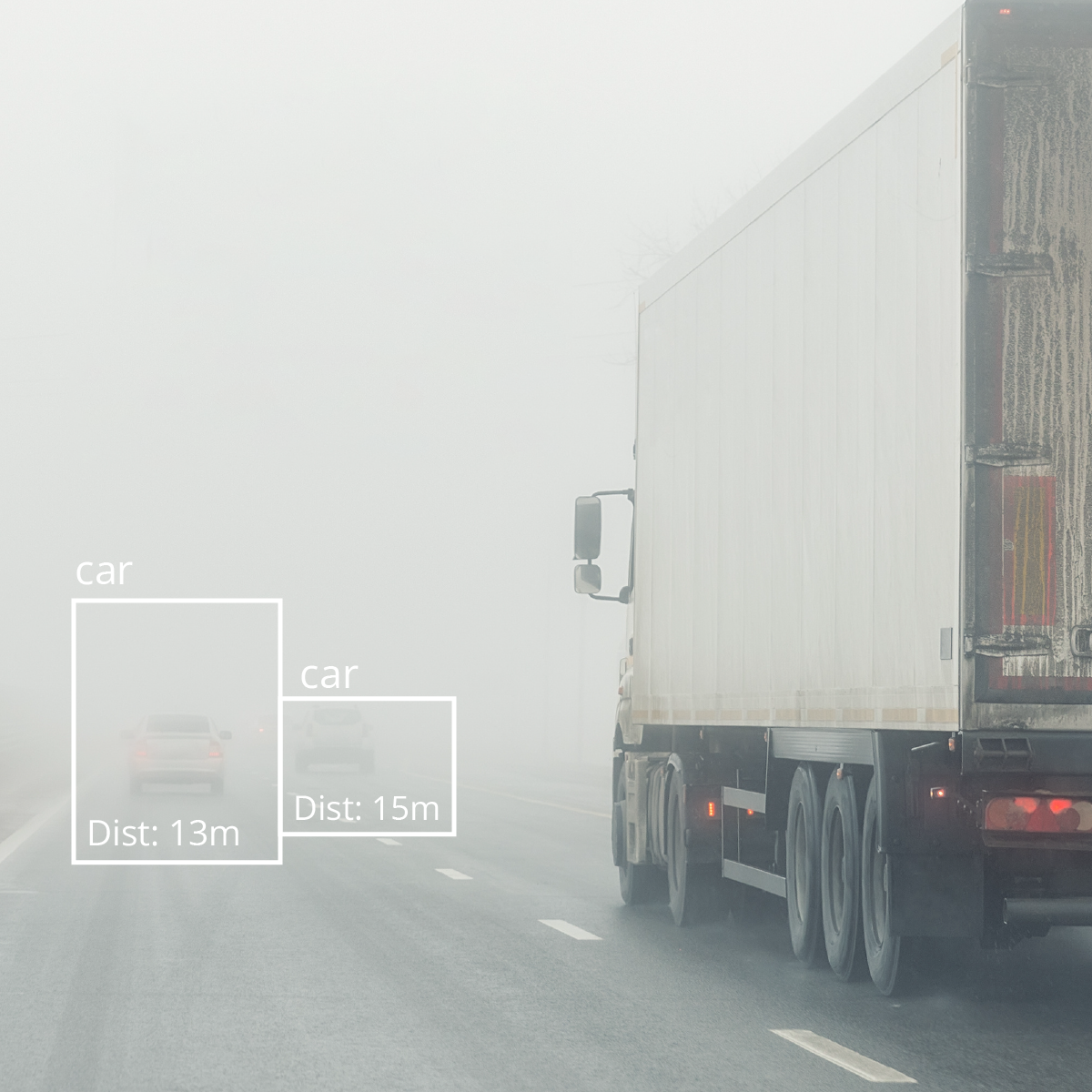 The LinxCam with AI add-on includes:
Tailgating Detection
Driver Cell Phone Use Detection
No Seat Belt Detection
Camera Tampering Detection
Plus, all these great LinxCam features:

Easily share videos with your insurance provider or the police.
Live View lets you see both the road and inside fleet vehicles.
Pair dash cam video with existing GPS alerts for speeding, geofences, and more to reduce liability and make better fleet management decisions.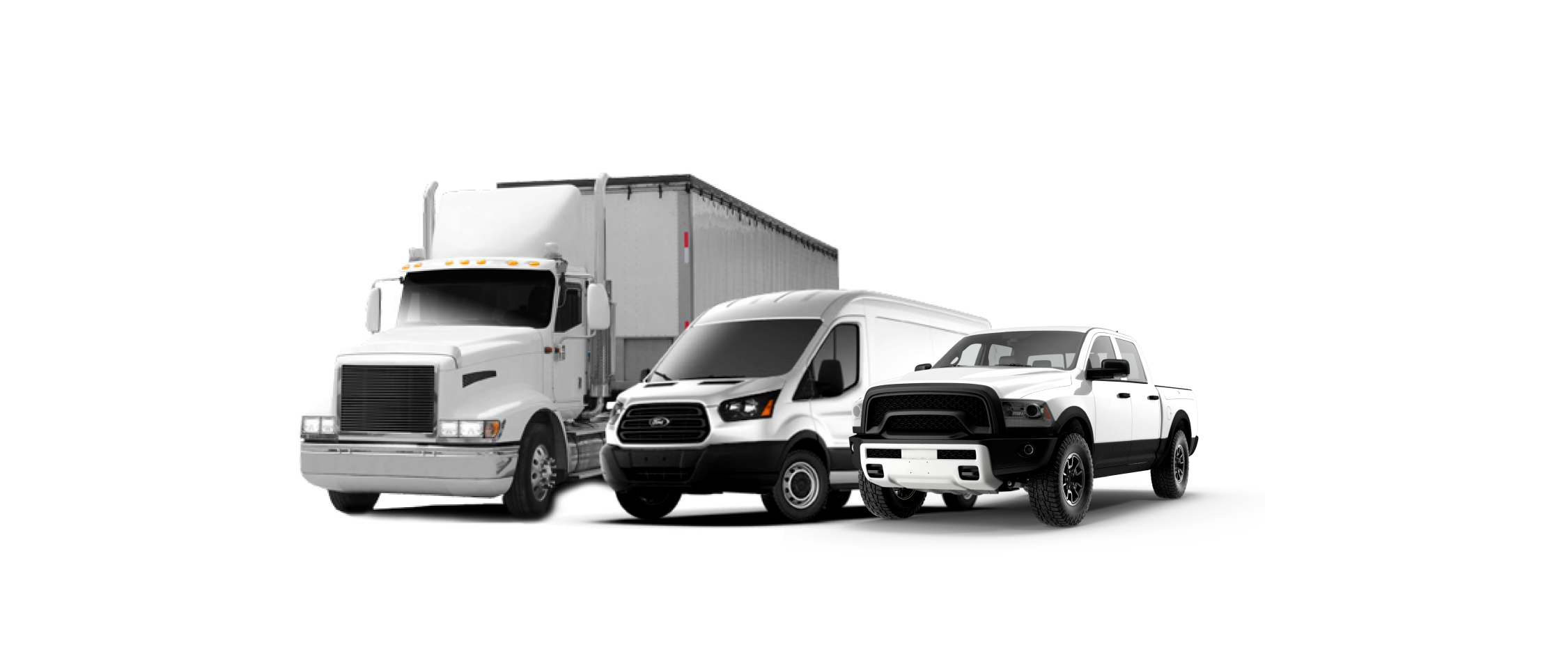 Contact us now to see if you qualify for additional discounts
Frequently Asked Questions
Can I install the Linxup dash cam myself?
Does the Linxup dash cam come with mounting hardware?
How does the Linxup dash cam receive power?
Do I have to purchase a monthly data plan from Linxup to use a Linxup dash cam?
Will this camera work with my existing Linxup vehicle tracking devices?
Don't see what you're looking for?
Send us an email with your question and someone will get back to you as soon as possible.
Ask a Question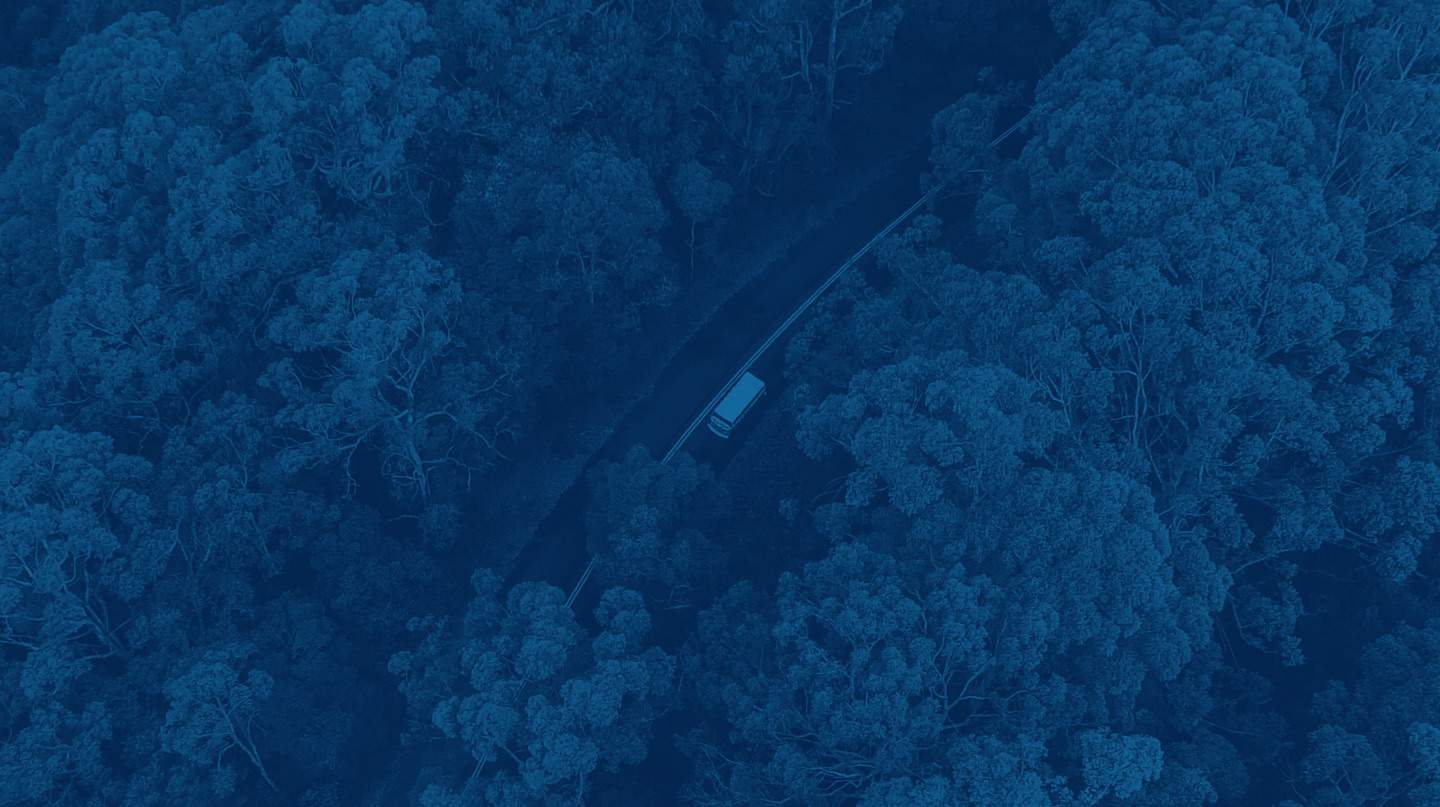 Need multiple dash cams?
Special volume pricing is the right call for you. Get as many Linxup GPS trackers and Dash Cams as you need to cover all of your vehicles, assets, and equipment at an affordable, reduced rate. Ask one of our experts about reduced rates for special volume pricing.