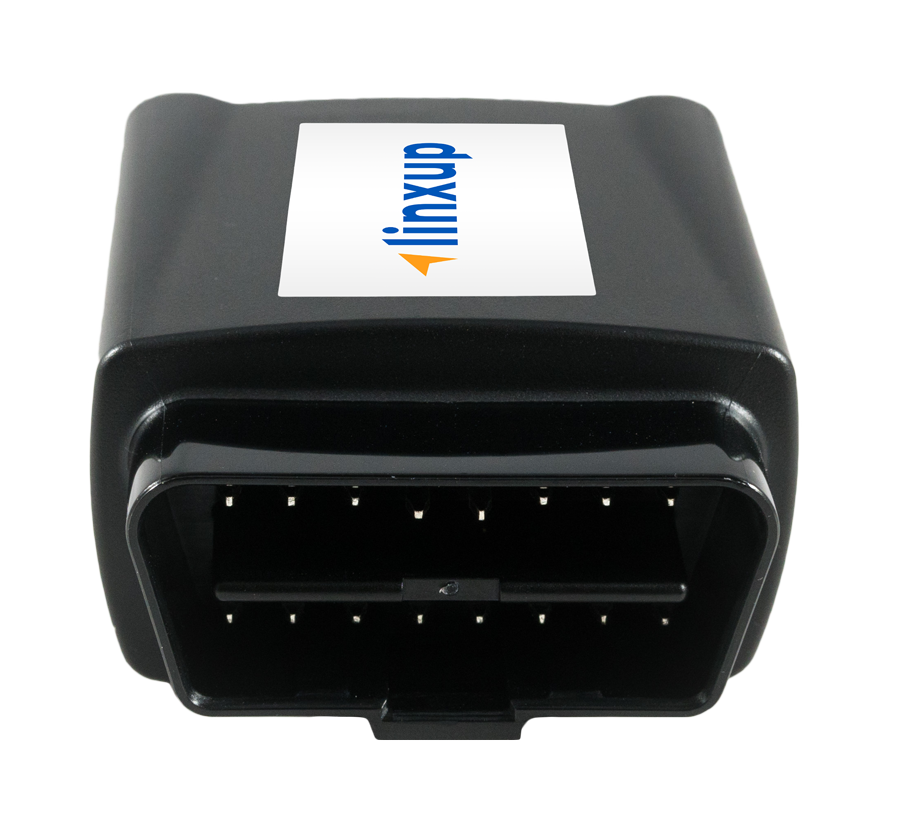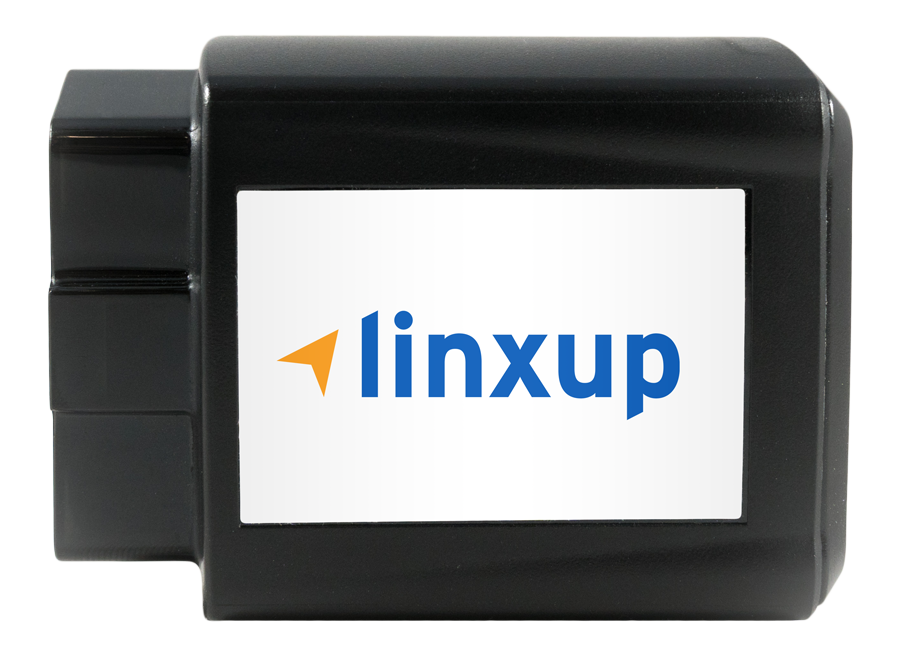 Reports once a minute when vehicle is running
Reports once an hour when vehicle is shut off
View the current address of a vehicle
See the direction and speed the vehicle is currently traveling
Receive text, email, or app notifications when check engine light is triggered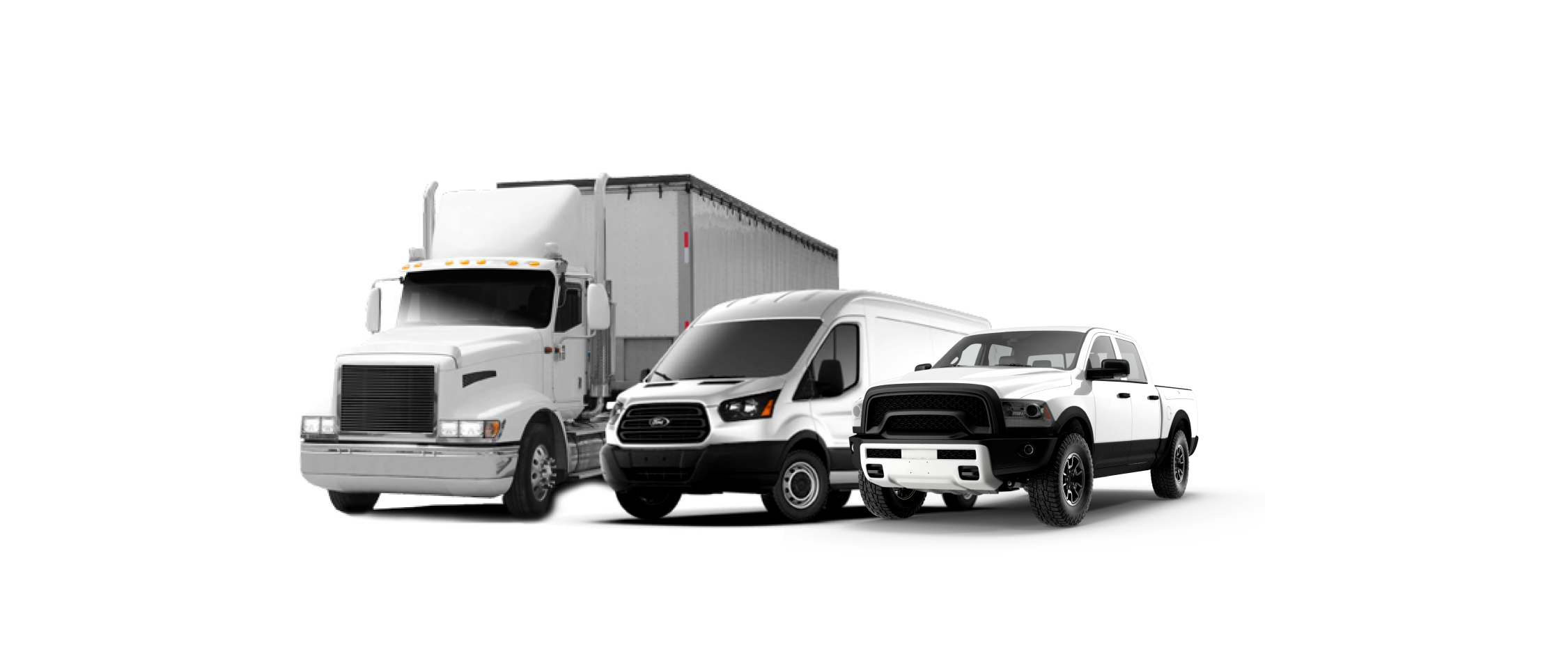 Want dispatching? Customer database?
Add-ons
---
Linxcam: a powerful addition to GPS

Linxcam + Linxup Dash Cam = the best total fleet tracking dash cam solution on the market. The Linxup Dash Cam is designed to be fully integrated with a new or existing Linxup GPS tracker.
See everything - whenever you need to see it
Front and rear dual-view cameras upload video to the cloud instantly
Fully integrated with Linxup GPS Tracking

Product FAQs
Do Linxup vehicle trackers provide real-time data?
Can Linxup vehicle trackers withstand extreme weather conditions?
Can I access tracking data from my iPhone or Android device?
Do I have to purchase a monthly plan from Linxup to use a Linxup GPS tracker?
Are bulk discounts available on GPS devices?
Don't see what you're looking for? Send us your question and someone will get back to you as soon as possible.
Ask a Question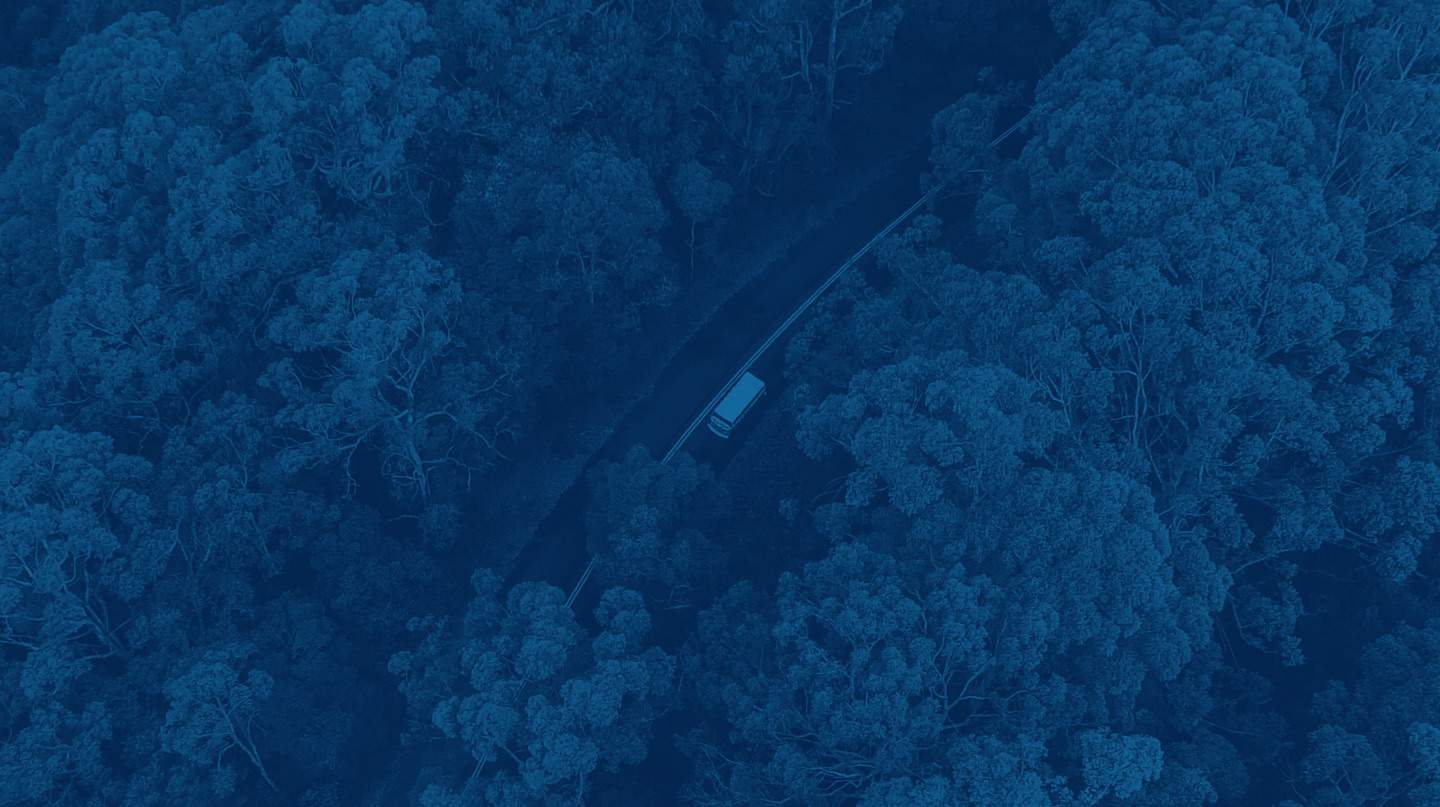 Need Multiple Trackers?
Special volume pricing for our GPS tracking solutions is the right call for you. Get as many Linxup GPS trackers as you need to cover all of your vehicles, assets, and equipment at an affordable, reduced rate. Ask one of our experts about reduced rates for special volume pricing.