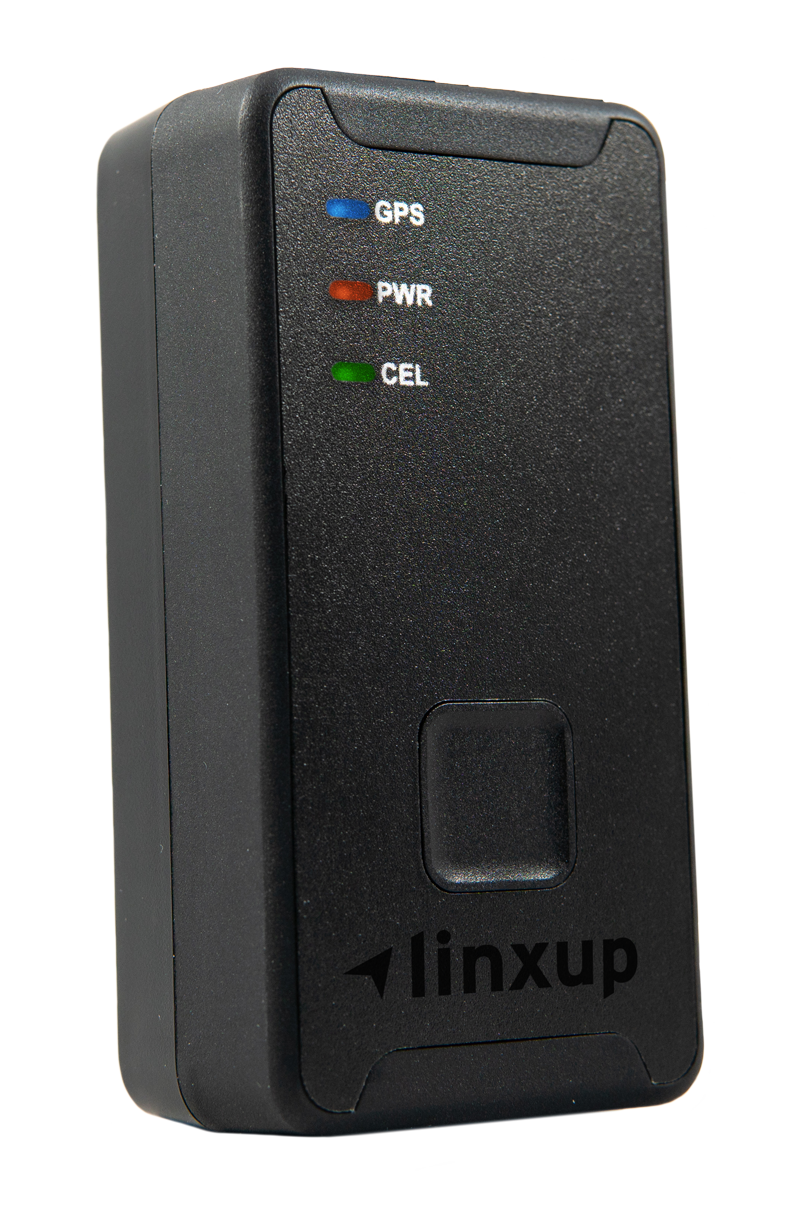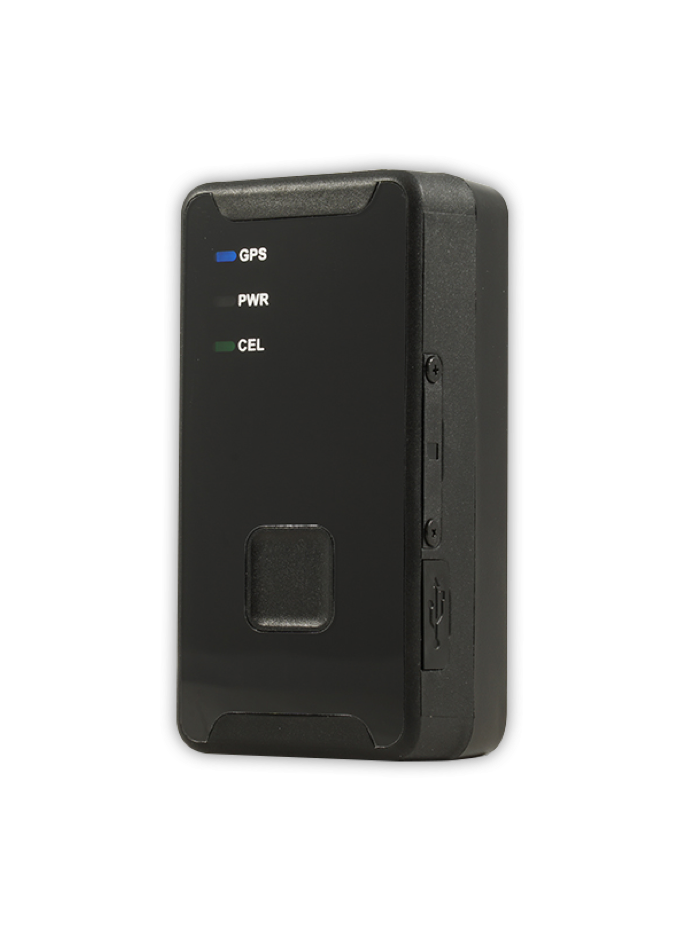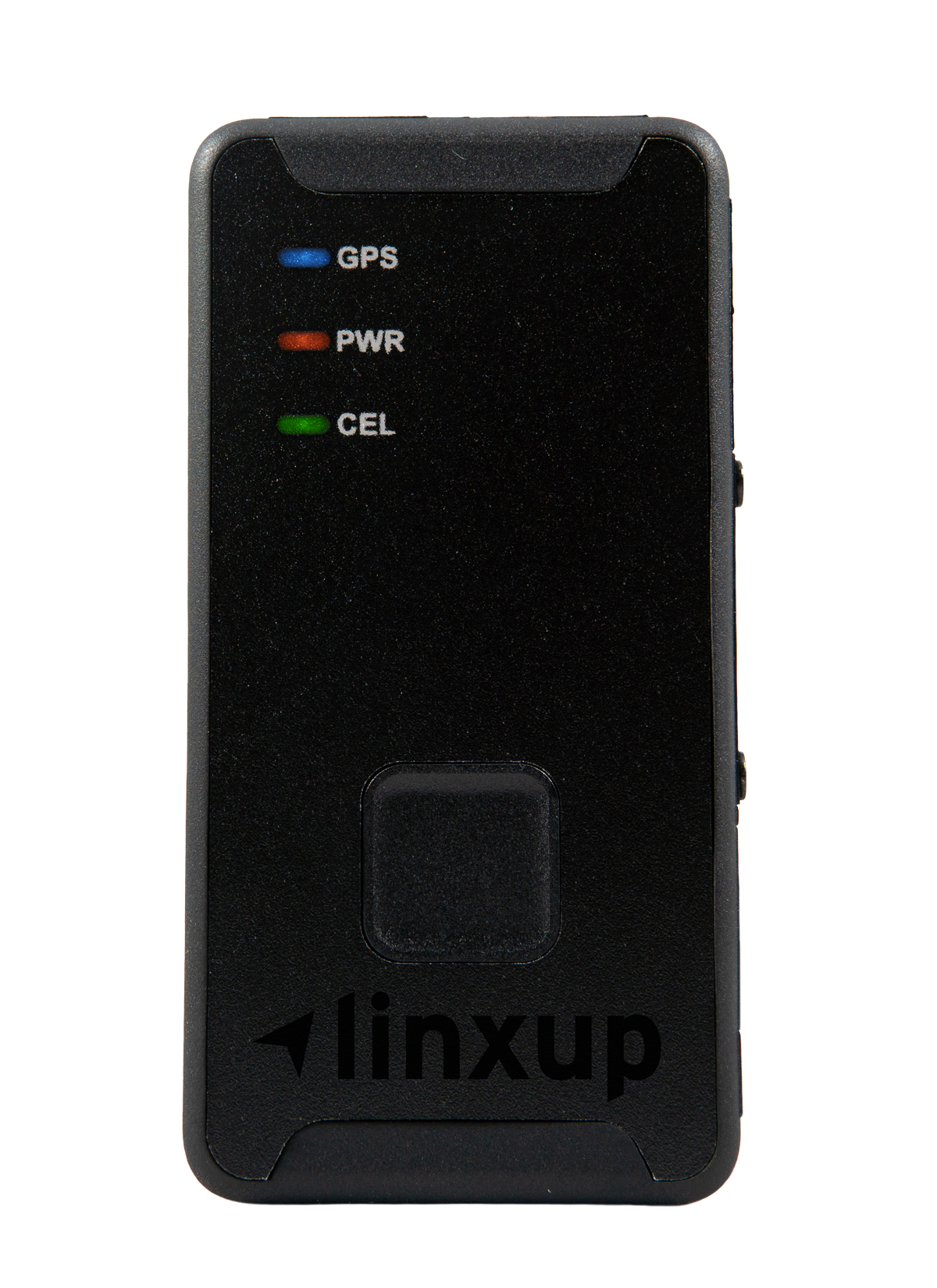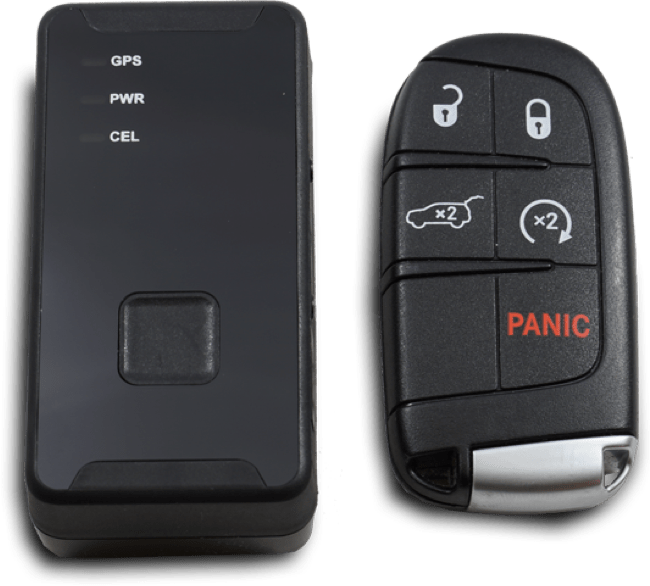 Simply place the Mini Tracker in a vehicle or attach the magnetic case. No installation necessary!
Quickly identify locations and let customers know when service providers will arrive. The Mini Tracker fits easily into work bags or pockets.
Place in tool boxes, or attach to worksite or rental equipment. Receive alerts if your valuable assets move after hours or out of designated locations.

Need to purchase a magnetic case?
Frequently Asked Questions
Can I access tracking data from my iPhone or Android device?
Do I need an additional data plan?
Do I pay a monthly fee per device?
Are bulk discounts available on GPS devices?
Don't see what you're looking for? Send us an email with your question and someone will get back to you as soon as possible.
Ask a Question

Need some help?
Not sure which track is best for your needs? Call our experts.