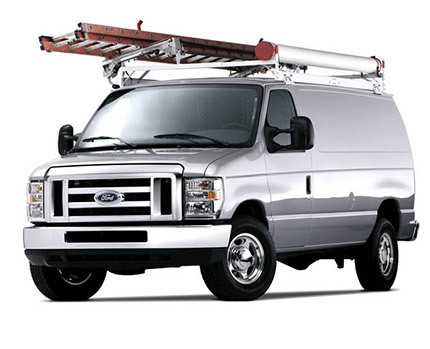 GPS Tracking for HVAC Companies
In the highly competitive HVAC industry service quality is key. Whether you're answering a service call from a cranky customer or completing an after-hours job, the use of HVAC GPS trackers with your fleet of service vans and trucks lets you provide better service and stand out from your competition.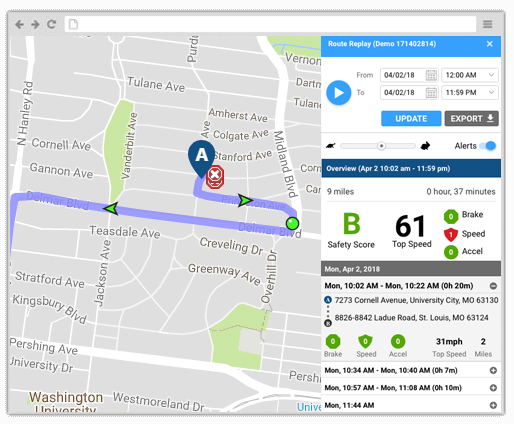 Track Trucks and Vans in Real-time
You can't improve driver behavior if you can't see it. Linxup's HVAC GPS tracking gives you insights on your vehicles and the driver behind the wheel:
Review individual driver history using our animated, interactive route replay
Monitor stops and time spent at customer locations
Get alerts for unsafe driving activities such as speeding, harsh braking and more
And with our GPS equipment tracking devices, you can even monitor the location of important HVAC assets and equipment like pumps, generators or expensive tools.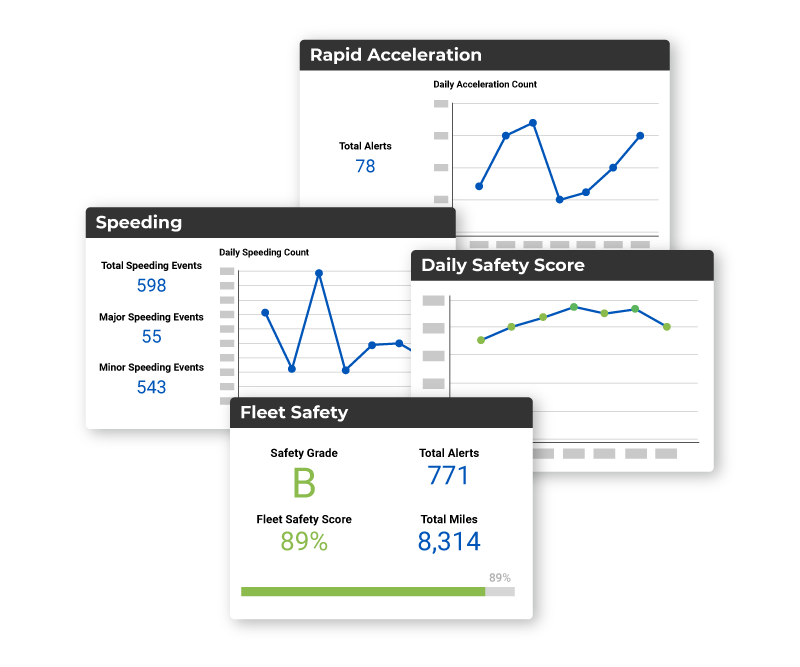 Streamline Dispatch & Improve Driver Performance
Linxup GPS brings the data captured by your HVAC GPS trackers to life. Using our intuitive online dashboard or dedicated mobile app, you can:
See where your drivers are traveling, how long they stay there, and how efficiently they are driving using our informative reports.
Streamline your dispatch by quickly locating the nearest vehicle to a customer or service call.
View live traffic updates so you can provide accurate ETAs and dispatch the most convenient vehicle.
Receive real-time alerts via e-mail or text message when a particular driving event occurs such as idling, harsh breaking, or speeding.
Bought one as a trial and was so happy with the results that I am now outfitting my fleet with them. Great product, great results. Well worth it!