MOTOsafety Keeps Drivers Safe
The freedom your loved ones want. The peace of mind you need about their safety.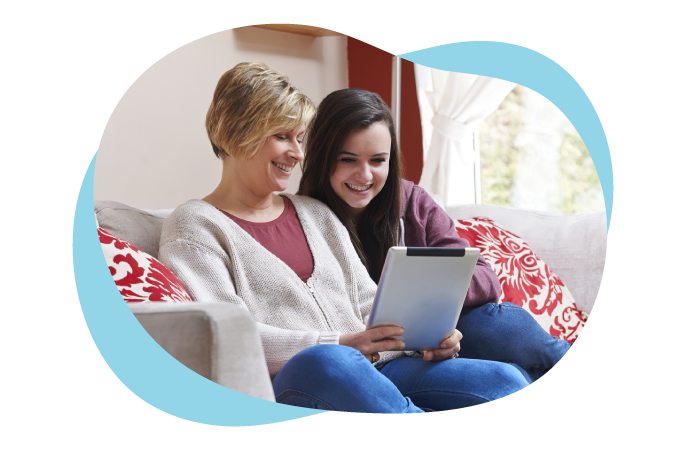 Features That Encourage Safe Driving
We created MOTOsafety with the assistance of law enforcement and driver safety experts. MOTOsafety gives you the tools you need to coach your teen to better driving:
Get a daily driver's report card
Monitor speeding, harsh braking and rapid starts
Know they've arrived safely
Visit Our MOTOsafety Website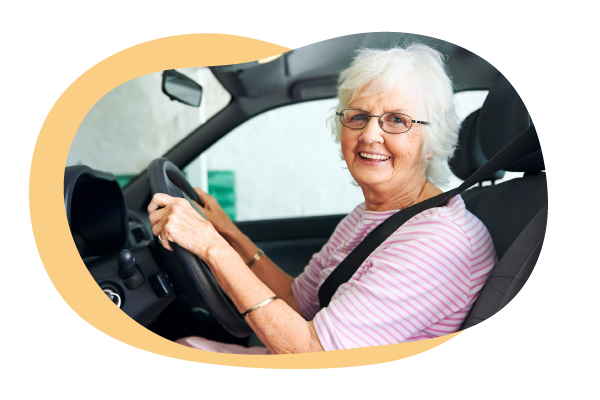 Freedom With Dignity for Elderly Drivers
Do you have an aging parent or loved one who you've started to worry about behind the wheel?
MOTOsafety is a simple to use GPS tracking system that lets you monitor the location, driving habits, and well-being of an aging or elderly parent or family member.
MOTOsafety makes it easier to keep your loved ones mobile and independent with driving reports, instant locations, and after hours use alerts.
Visit Our MOTOsafety Website
Truly a genius concept. We have three people that already bought this for their kids after seeing ours, it's that compelling.