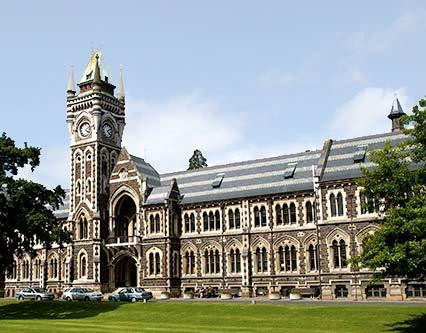 Tracking for Any Type of Vehicle
Despite their small geographic area, tracking vehicle usage on university and college campuses is a significant challenge. Campus fleets are diverse and responsible for a number of key campus activities like security, inter-building deliveries, and facilities maintenance. Linxup supports tracking for a variety of vehicles including:
Campus security vehicles
Facilities and maintenance vehicles
Shuttles
and More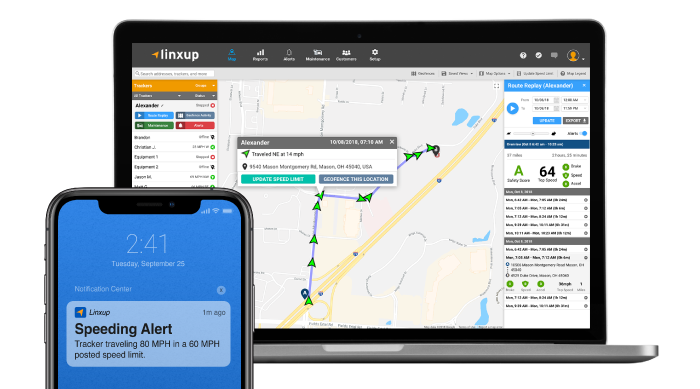 Real-Time On Campus Location Tracking
With GPS tracking, campus fleet managers can quickly determine where any vehicle or technician is at any point during the day. Using our interactive Google Maps interface and dedicated mobile app
Dispatch the closest vehicle in the event of emergencies or other time-sensitive issues like utility failures or crimes in progress
Set geofences and create alerts to alert you if vehicles move off campus
Knowing where your vehicles are at any time allows you to quickly communicate this information to important third party groups such as outside police agencies or other contractors.
Installed the tracker in seconds. After approx. 30 seconds it started transmitting and was visible on the website via any computer. Just log into your account and all the information is at your fingertips! The Linxup support staff was VERY friendly and helpful in setting up as well as follow up calls to clarify questions I had regarding the symbols and available print outs of the information that was stored from the tracker. I would recommend this to anyone who needs to track a vehicle for ANY purpose.