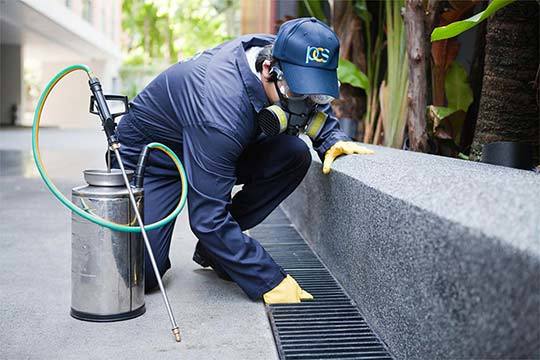 Gain Control of Your Field Operations
With employees in the field all day, it's tough for pest control companies to monitor driver behavior and identify opportunities to reduce operating costs and improve customer service. GPS tracking can help pest control companies overcome these challenges by providing real-time insights into driver behavior, such as routes, stops, and the amount of time spent at a job.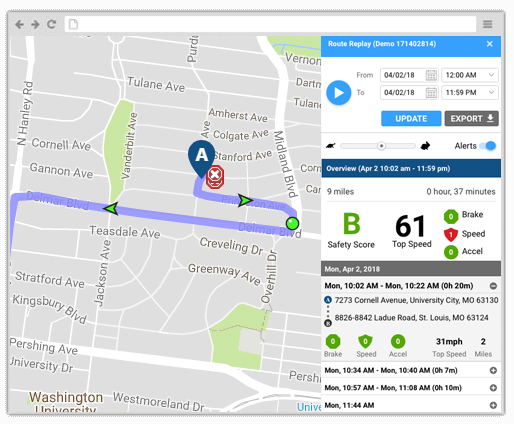 Reduce Operating Costs
Linxup helps you operate more efficiently with a host of ways to improve operation efficiency including:
Reducing wasted time in the field and between service calls
Pinpointing wasteful driving behaviors like speeding, rapid starts, and excessive idling
Identifying the quickest routes so your crews spend less time on the road and more time on the job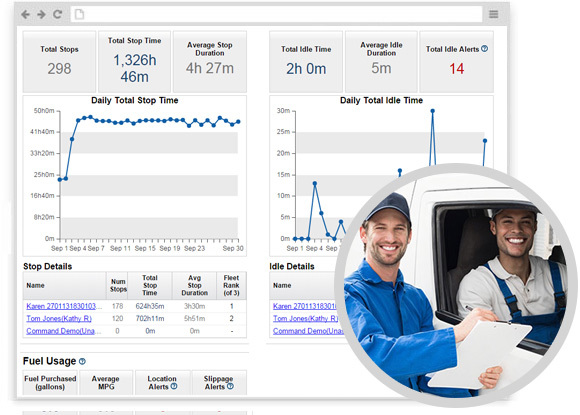 Improve Customer Service
Linxup's route replay tools, real-time driving alerts, and powerful reporting capabilities enable you to provide the best customer service by:
Eliminating unsafe driver behavior such as speeding and harsh braking
Dispatching vehicles more efficiently so you can reach more customers every day
Providing accurate ETAs using real-time GPS tracking and live traffic updates
Only have one vehicle but is great to monitor off hours use of vehicle. The use of the geofence is great to be alerted when the vehicle leaves or enters a specific area.